---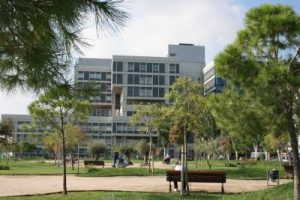 Train with us. The UCT welcomes undergraduate and postgraduate students as well as professionals who want to work with us for short-term or long-term stays (e.g., sabbaticals, internships, MIR rotations, etc.) collaborating within some research projects or in the area of smoking cessation intervention.
Work with us. The job offers related to our projects are advertised here. If you would like to request any grant or the contract for official fellowships (FPU, Marie Curie, ERC, etc.), please contact us.
CUREENT OFFERS
Project Manager of international projects. Application is open until September 12th, 2021.
CLOSED OFFERS
---