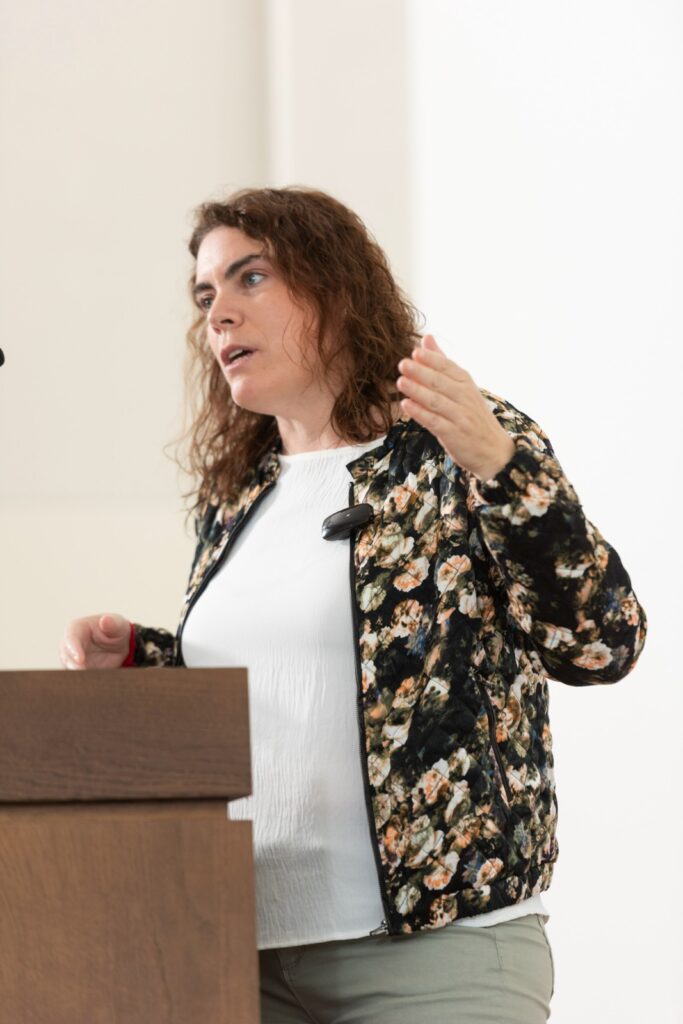 The psychologist and researcher of the Tobacco Control Unit (TCU), Laura Antón, renews the position of vice-president on the board of the Global Network for Tobacco Free Healthcare Services (GNTH) for the next two years. The position was elected by voting during the GNTH General Assembly, placed on May 16 in Switzerland, and in which 21 representatives from eleven member countries of the network participated.
Laura Antón has been linked to the Global Network for more than 4 years, forming part of the board of this organization, and as a representative of the Catalan Network of Smoke-free Hospitals, and she is also in charge of its technical coordination. During this period she has participated in the elaboration of the Strategic Plan and in dissemination activities of the International Network. The GNTH is closely linked to the Catalan Network since, during the five years in which the ICO coordinated it, its globalization was promoted.
International Network of Tobacco Free Health Services
GNTH is an independent, non-profit international association that was established to facilitate action against tobacco within health services. Originally, it began as a funded European project (European Network of Smokefree Healthcare Services – ENSH in 1999) and since 2009 it has expanded to involve health services worldwide.
The mission of the Global Network is to advocate, recruit and enable health services and professionals around the world to implement and maintain effective tobacco control and smoking cessation policies, in accordance with the WHO Framework Convention on Tobacco Control. It also represents health services that are committed to implementing tobacco-free policies with the aim of providing safe and quality care in relation to tobacco for all service users.